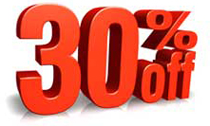 Save up to 30 percent on European Breakdown Cover when purchased with a car or van Warranty
find out more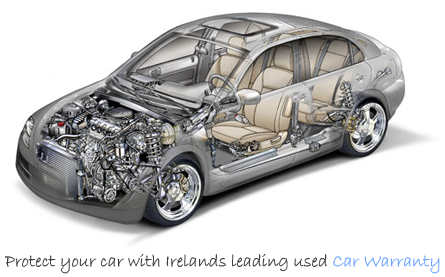 Car Protect is Irelands leading provider of car & commercial vehicle warranty products. We specialise in mechanical breakdown insurance for vehicles coming out of their manufacturers warranty period and we also offer warranty products for vehicles up to 8 years of age at inception.
In addition to our comprehensive car warranty products, we are pleased to launch our NCT Failure Insurance. This product has been designed to help customers protect themselves from costs that might arise if their vehicles fail their NCT test.
Our Claims department consists of eight fully trained staff who are always on hand to assist customers with any queries or claims. The department is open from Monday to Friday 9 am to 5 pm.
Comprehensive Breakdown Recovery Insurance is now available, provided with a number of cover levels to suit your requirements and budget. The recovery hotline is open 7 days per week, 24 hours per day.