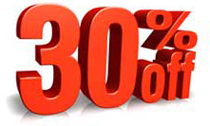 Save up to 30 percent on European Breakdown Cover when purchased with a car or van Warranty
find out more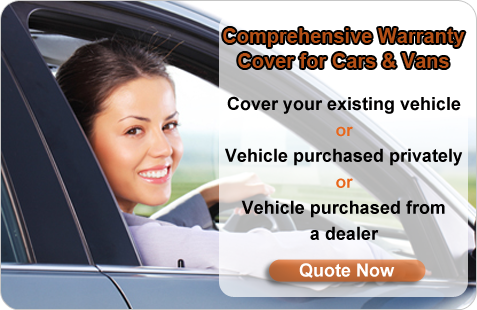 Welcome To Car Protect
If you are looking to buy a vehicle from a private seller or dealer, or if you would like a warranty for your existing vehicle, Car Protect offer a warranty product to protect your investment.
Using our extensive experience of the motor warranty industry Car Protect has tailored a range of peace of mind warranties to help protect you against unexpected motoring repair bills.
If your car is car is going to be out of manufacturer's warranty soon then you need to seriously consider getting a policy to cover you in case of unexpected bills.
If you have just purchased a used car you may have spent time checking its past, but how can you check its future? We provide cover for cars up to 10 years old.
We don't just cover cars we also cover vans and have a standard of cover to fit your needs. We even provide extensive breakdown protection and an NCT failure insurance just to be safe.
Our Car Protect Complete Warranty will provide you with the total cover you are used to from your manufacturer warranty, but even our entry level warranty provides protection that smashes industry standards.
Our warranties are written in plain English so you will know exactly what you are buying and what will and will not be covered. You can also transfer your warranty when you sell your car adding value as well as peace of mind.
We have highly trained friendly staff waiting to help and assist you with your enquiries, but most importantly to fast-track your claim when you have a problem. We will even deal with your garage directly to make the whole experience as hands off as possible for you.
To find out more about all the great services Car Protect can offer you, browse our website or Call our team now on 015313000.
If you are a motor dealer and would like to use our warranty products with the sale of your used & new vehicles, please click here.