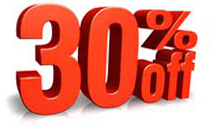 Save up to 30 percent on European Breakdown Cover when purchased with a car or van Warranty
find out more

Private Buyer Information
Activate your warranty
Please enter your vehicle registration number and policy reference to begin activation.
Private Seller Information
Purchase warranty for your buyer
To purchase a warranty for the buyer of the vehicle that you have been advertising, please enter your warranty qutoe reference below.
Your reference will be in the confirmation email you received after placing your advert.